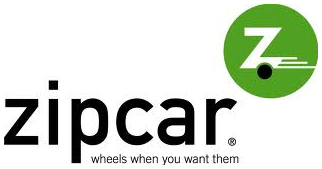 On Thursday, Mel and I took our first ZipCar for a spin.

For those of you who don't know, ZipCar is a company that rents cars by the hour or day, all inclusive of insurance and fuel.

The Good

- Cheap! Our 1.5hr trip to Ikea in a new Honda Civic cost a grand total of $18.23, including gas, insurance and all taxes.
- Easy! Reserve online, walk to the car, swipe your card, drive away.

The Not-So-Good

- The previous renter had left the has tank only 1/8th full – contrary to ZipCar's policy of leaving it at least 1⁄4 full.
- The rear seat wasn't super-clean, and there was junk in the glove box.

Summary

Overall, it was a good experience and we'd certainly use ZipCar again for any short trip around town requiring a vehicle.